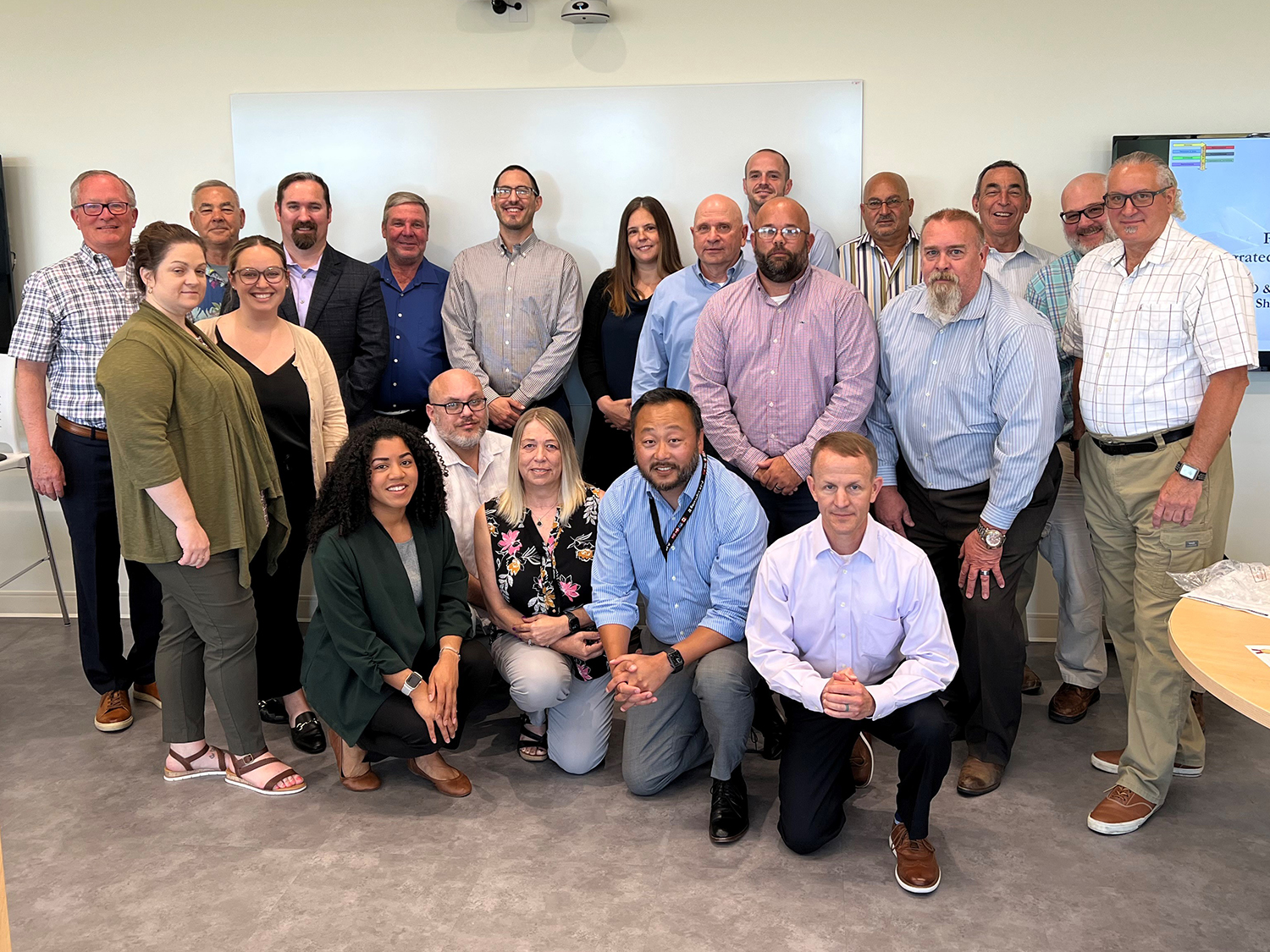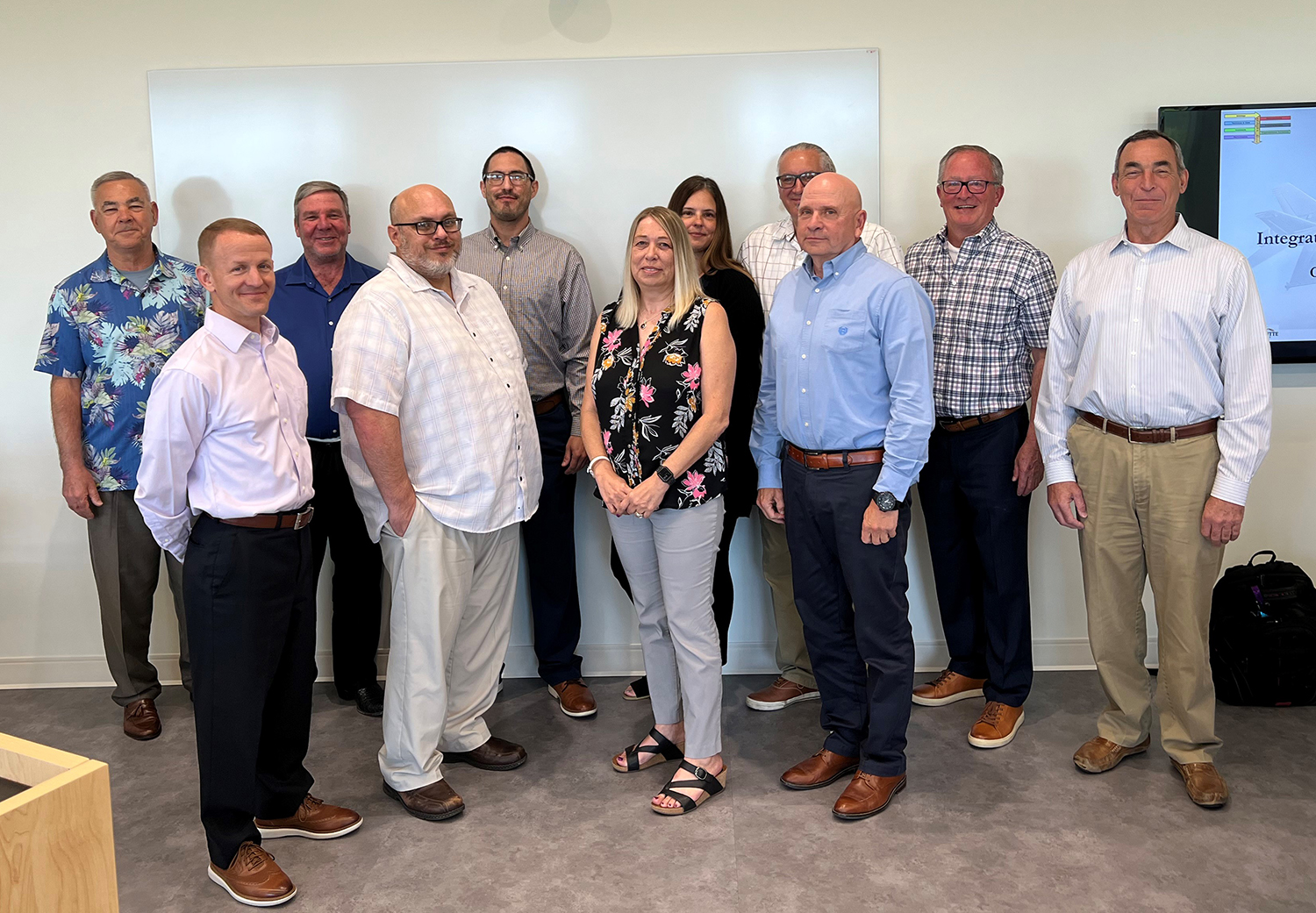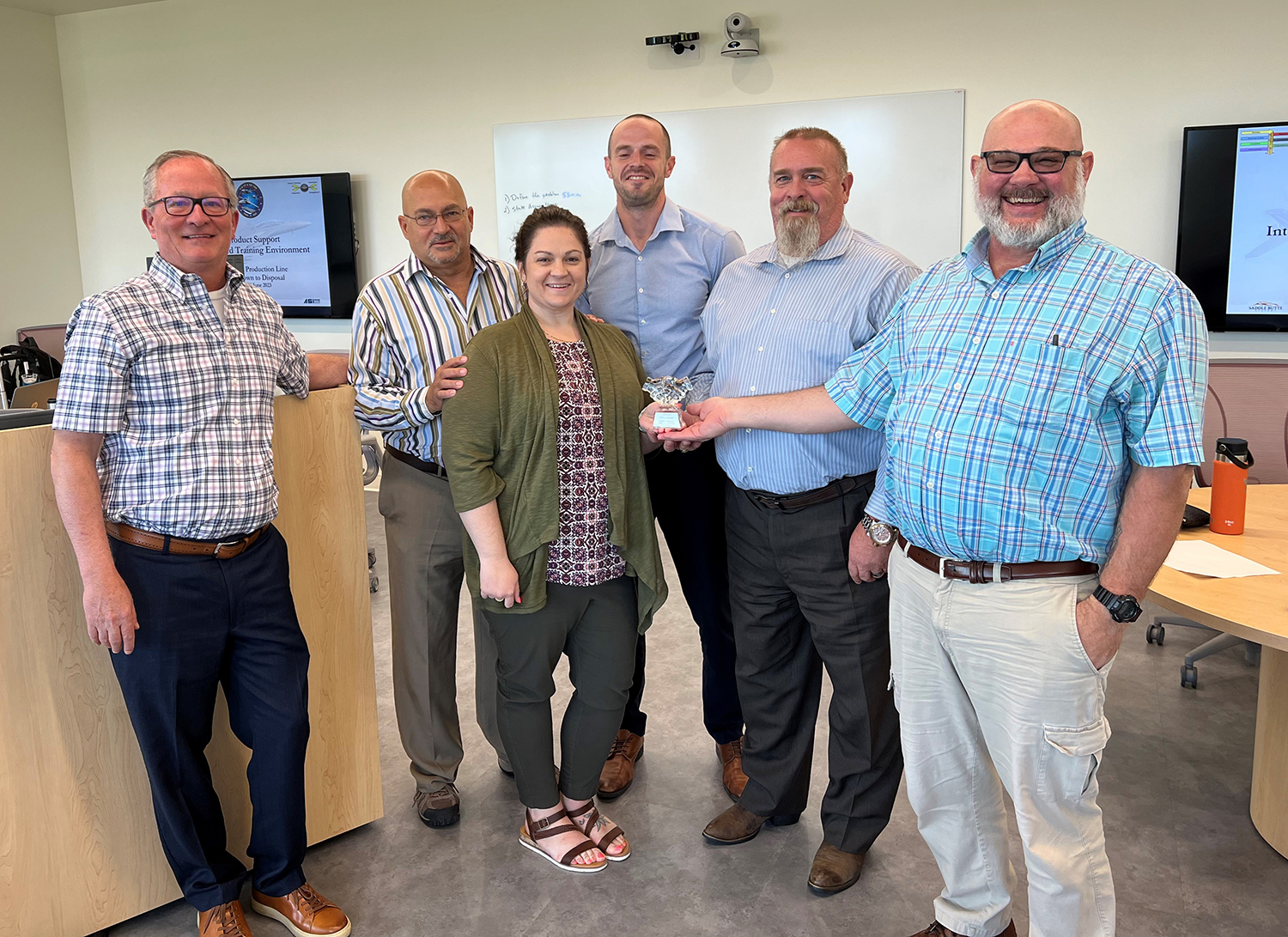 Saddle Butte Systems Completes 2nd PSITE Course (NSD to Disposal)
During 17–28 April and 5–15 June 2023, Saddle Butte Systems Logisticians provided instruction for the Navy Support Date through Disposal (Beta) course.
This was the second of five planned courses and provided junior through senior level logisticians opportunities to address Product Support Managers' key areas of concern by conducting performance based practical exercises utilizing actual Program Office plans and reference materials to apply learning in their current environment and return with relevant work product upon course completion.
This course was provided to PSM/MAO nominated logisticians from PMAs 207, 231, 261, 265, 275, 290, 299 as well as COMFRC.